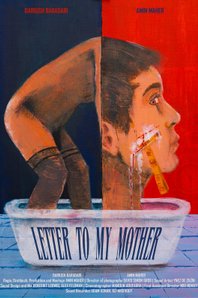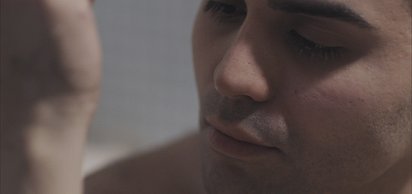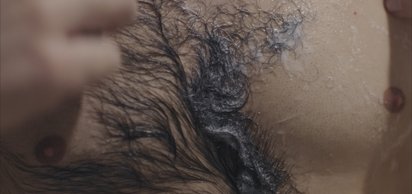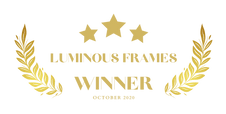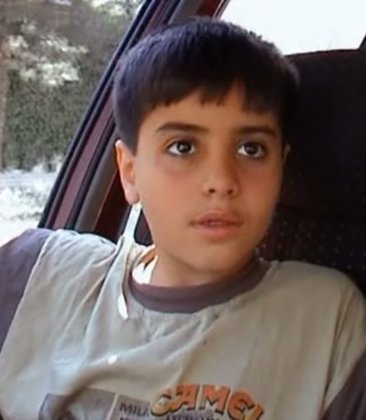 Maher's voice-over narration gradually reveals his traumatic experience of being repeatedly raped by his mother's brother-in-law when he was between 10 and 14. Maher holds this information until the end, when it becomes clear that this film is like a letter to his mother. It took years for the director to be brave enough to tell her that.
While the narration touches on the delicate theme of abuse, we watch a very intimate scene where Maher is shaving his hairy body, with an extreme close-up. It is extremely uncomfortable to see him in such a private and delicate situation, including here the fact that it is dangerous, and eventually he cuts himself, which is a parallel to the pain he felt when he was first sexually abused.
Synopsis:
A heartfelt letter to tell the mother the most painful of secrets. Amina, who in 2002 was the small protagonist of Ten by Kiarostami is now a transgender director who tries to make her voice heard, understood, and be understood.
The other image of adult Maher shows him dressed as a woman. He became gay, but with strong conflicts about it. As his psychotherapist tells him in this movie, sometimes the victim feels guilty about enjoying sexual abuse, and this is a problem that Maher tries to solve. This brave film is a step towards that.
Written & Produced by: Amin Maher
Winner of the Best Documentary Short Award at the Luminous Frames Festival
Letter to my Mother is a bold and intimate denunciation of the sexual abuse suffered by the director, Amin Maher. Despite being a documentary, this short film does not follow a traditional narrative. It consists of images from the film Ten (2002), in which Maher and his mother were filmed inside a taxi, along with sessions with Armin's psychotherapist, and Maher at his home.
Read the Portuguese version on:
And all the disturbance inside Maher's head is reflected in the movie, not only with the close-ups in the shaving sequence, but also in the assembly of the film. The different scenes, most of them short, appear in different orders, forming a puzzle that reflects the state of the filmmaker's mind.
The impact of his acknowledgement that he was raped is increased by the decision to shot it with Maher talking directly to the camera, addressing it to the viewer.

Letter to my Mother becomes the instrument that filmmaker Amin Maher uses to heal himself and, at the same time, help all victims of sexual abuse.