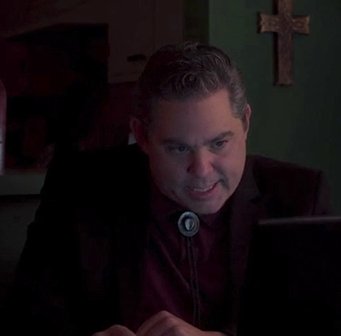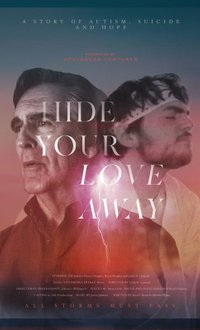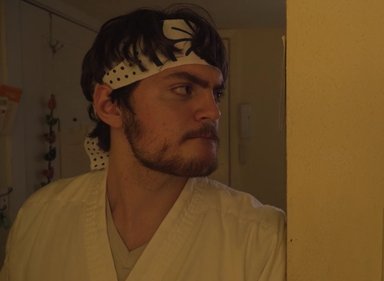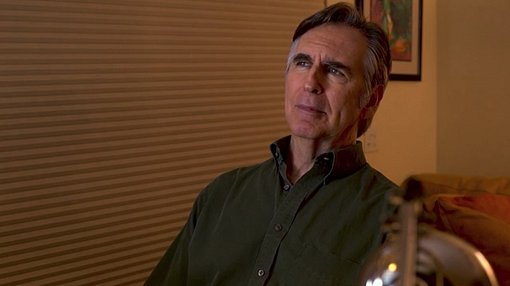 Cinematography by: Edwin L. Williams II. Musicby: Justin Johnson. Edited by: Brian Levin.
Written by: Dan E. Burns, Shiitake Mama
The impression we have is that Josh welcomes autistic boy Zero because he needs the money his father pays him monthly. Actually, Zero's father doesn't care about his son, and he doesn't want him around. So, in case it does not work out at Josh's home, his father suggests sending him to a private psychiatric facility. However, during a surge, Josh clings to Zero. And he finds himself sincerely interested in his well-being, not just in the money his father pays him.
Produced by: Appleseed Ventures
Directed by: Linda Kay Leonard
The short film Hide Your Love Away is intended to bring the revealing moment that leads the character Josh to change his mind regarding the help service for autistic young people he provides. At least, that is what your confusing narrative seems to tell.
This plot becomes more evident by Josh's voice over narration than by the scenes in the film. In fact, in the narration he states that he has undergone this change, but in the narrative this is confusing. It required me multiple viewings to understand that Josh was already determined to send Zero to the Shoal Creek Psychatric Institution. This essential information is implied in the first dialogue between Josh and his wife Maggie, when she asks him if he has Zero's medical papers ready, so they can send him to the mental institution. So, if the viewer does not catch this detail, the story will go to another direction.
Cast: William Arthur Jenkins, Hunter Douglas, Bryan Douglas, Linda Kay Leonard
Synopsis:
When a bullied, abandoned, autistic teen threatens suicide, his group home guardian, an autism dad, must throw him a lifeline or sink in the storm.
Indeed, this scene is definitely confusing. Once you are aware that Josh has the intention to send Zero to Shoal Creek, then you must capture that he tells Maggie that he is still in doubt because he needs the checks from Zero's father to pay the bills. Then the wife admits Josh is a "sucker for lost boys", so he needs to "keep it professional". And this messed-up dialogue ends up with him admitting that Zero is a "heartbreaker".
In other words, this scene deals all the time with opposing lines in the dialogue and, as a result, it hardly communicates its main idea, which is that Josh has the intention to give up taking care of Zero and to send him to a mental institution. Considering the dramatics, it would be better not to disclose that Josh is hesitant, as the narrative would be more powerful if he were determined to send away Zero and then he changes his mind during the storm.
Moreover, the epilogue should bring together Josh and Zero, and not Maggie and Zero. And then, it could confirm the new relationship, where Josh sincerely cares about Zero, and, in return, Zero trusts him.
In addition, the direction did not notice that it is not possible to read what Zero writes in the mirror. And we do not know why, in the conclusion, the narration in female voice reads only the first paragraph and not the second one. Most importantly, the acting of the actors who play Josh and Zero is rather artificial. And essentially, in this movie the scenes rely on their performances to bring out the drama that is on the screenplay.

On the other hand, we notice that the weather is supporting the tone of the story. Therefore, the dramatic climax happens during the storm. And so, it allows the "thunderbolt and lighting" scene with the Queen's song, which is a highlight in the movie.
In conclusion, Hide Your Love Away brings out an important theme that not only helps people who are around autists but also creates awareness about them. This short movie presents a respectable production value and it would benefit from a script that were more oriented to storytelling.